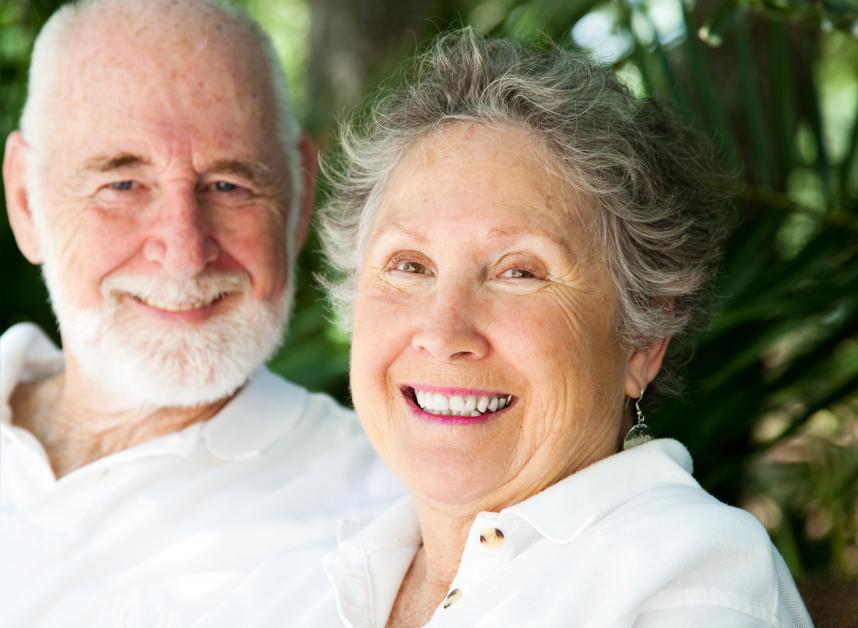 Adult Family Homes
Adult family homes are a residential long term care options that provide personal care services, as well as lodging for up to six adults. Homes are usually located in retrofitted private houses in residential neighborhoods.
Often, adult family homes will be run by a single person or a married couple who reside in the home with residents. Homes may also be operated by commercial companies who hire employees to cover 24-hour shifts.
Some adult family homes may admit people as young as age 18, though the average age of residents in these specialized homes for the elderly tends to be between 40-80 years old. More of the residents are female, but the difference between male and female residents is very small, around three percent.
Adult family homes are different from other senior housing options like assisted living communities or skilled nursing facilities. They are generally limited to accommodating less than 10 residents at a time, allowing them to provide a much more intimate environment for residents.
Living in a traditional house can make adult family homes more inviting than larger senior communities, which often resemble large apartment complexes.
However, unlike many other senior housing options, adult family homes don't generally provide specific care for Alzheimer's or other specialized conditions. Still, they may be a great option for seniors that want to enjoy socializing on a smaller scale and the personalized care of a small staff without giving up their freedom to do the things they enjoy.
The cost of care in an adult family home may be pretty low when compared to other long-term care options, even when compared to in-home care. In the greater Seattle area, for instance, monthly adult family home rates can range from $3,200 to $6,200 per month, with the average cost being about $4,650 per month.
CHOICE Advisory Services is a FREE senior care referral agency servicing Seattle, Bellevue, Lynnwood WA and the entire Northwest.
We help define the options that will be of greatest interest to you.
call 7 days a week: 800-361-0138 or email us at bestcare@choiceadvisory.com